Build relevant experiences
between off-line and online medias
We are the only moment marketing platform in Brazil, connecting brands and clients to the best omnichannel experience

Build relevant experiences
between offline and online channels
The only Moment Marketing, Checking and Monitoring platform in South America. We connect brands to their clients in the best omnichannel experience, improving the ROI of your online and offline campaigns.

We monitor by up to 300 channels and 5.000 radio stations in Brazil and Latin America, plus weather changes and traffic reports in the world's major cities. TunAd platform synchronize in real time off-line moments with online campaigns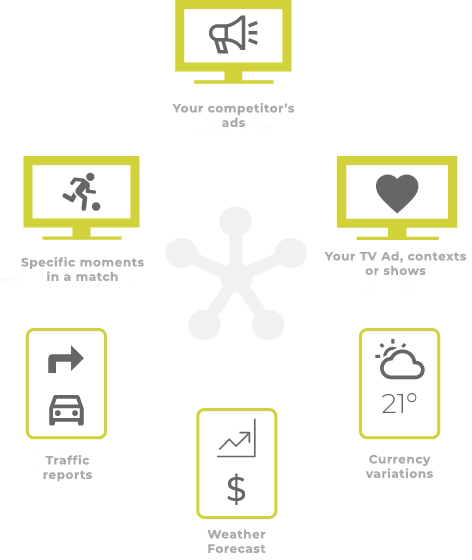 After decide the "trigger moment" you need to insert your account ID on the platform and select which campaign will be activated
TunAd Platform can sync most of the DSPs in the world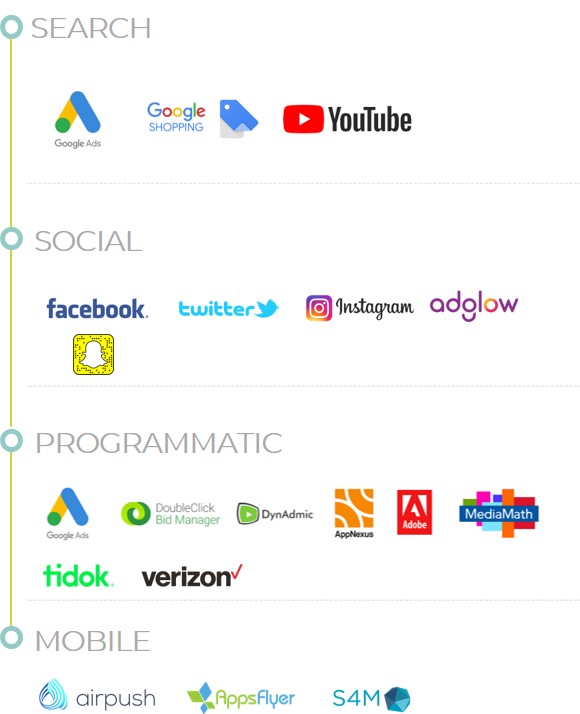 Understand your clients profile and journey to predict what they need and make the right offer. Measure TV results with the same KPIs you use for your online campaigns.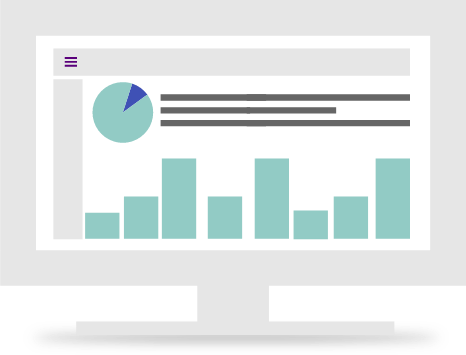 TunAd Platform uses artificial intelligence to monitor, recognize and analyze ads airing on TV and radio, sports games/lives moments, weather changes and traffic reports
All these relevant moments can be used as triggers on the platform to maximize your chances when customers are close to making a purchase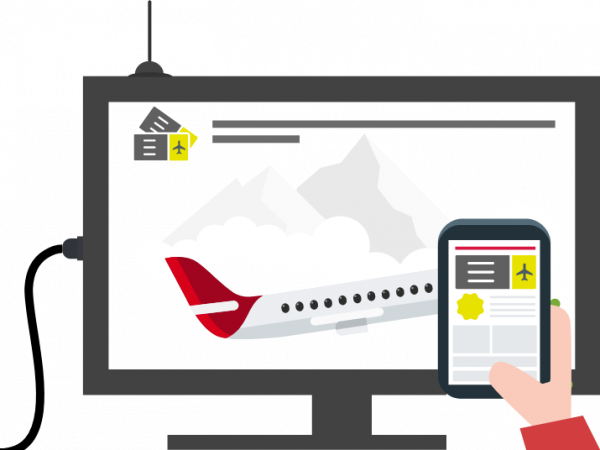 Measure TV results with the same KPIs
you use for you online campaigns

Compare the effectiveness of different creative content, sponsorship and merchandising actions

Understand in which days and times consumers respond better  to your off-line and online campaigns

Understand your consumer's
journey up until conversion

Measure the results of your campaign
by channel, content, period
and filters